WHAT MAKES CLOUDSHOPE BETTER CHOICE FOR MANUAL DIALER SYSTEM?
When it comes to Manual dialer call center service, Cloudshope Technologies stands out from the crowd of other service providers. It is an easy to use solution which call centres can count for dependable manual dialer system. Our manual Auto dialer software with manual dialer system is a trusted choice of the call centres industry in need of manual dialing.
The Cloudshope technologies also help to increase the accuracy of manual dialing by providing Manual Dialer Call Center Service. With us agents can manage their workflow and make their and make manual calls in a quicker way. Cloudshope technology provides a manual dialer system with different calling modes. Agents can switch their calling mode by using the 'Network' and 'Sipline' option from their agent panel.
Cloudshope Technologies provides two options for manual dialing which is from mobile phone or from desktop. Agents need to install software for the same. Cloudshope technology provides android application for manual dialer system. Generally, a manual dialer is used to make the outbound calls manually. In that case, a sales representative must analyse a large amount of data before dialing a lead manually, prospect, or client. On the other side, power dialing is used when agents need to contact a larger number of databases in less time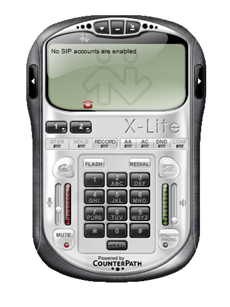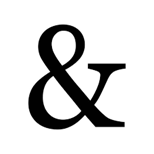 You can also use a manual dialer system if your company phone system is very conservative and system interfaces with third-party software are difficult to use. Therefore call center admin or managers must use manual dialing and also they can get a complete report along with the recording of every call made by their agents.
A manual dialer is most preferable in between outbound sales representative and operations executive when the data is ensured with quality of call. If data is good and there are many more processing stages then you may connect your phone system to some CRM systems to use a simple click-to-call feature. Where Agents can click on the customer's name to make call. Cloudshope provides the API's to their agents so they can do integration with their required software or system.